» Projektass.(FWF)
Address:
Neha Lodha
Technische Universität Wien
Institut für Computergraphik und Algorithmen 186/1
Favoritenstraße 9–11
1040 Wien
Austria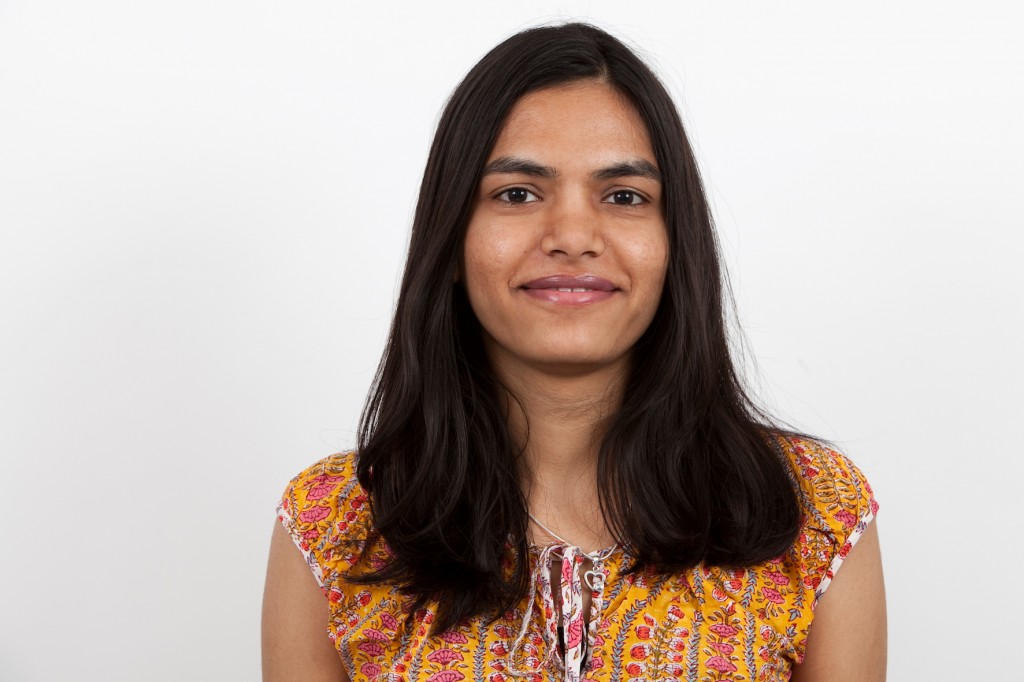 Research Interests
Graph encodings to SAT/SMT and other techniques
Extending SAT and SMT for upper and lower bounds
Algorithms and Complexity
Automata Theory
Game Theory
My current CV.
My presentations and posters:
Publications:
2 results
2016
[2]

A SAT Approach to Branchwidth



Theory and Applications of Satisfiability Testing - SAT 2016 - 19th International Conference, Bordeaux, France, July 5-8, 2016, Proceedings (Nadia Creignou, Daniel Le Berre, eds.), volume 9710 of Lecture Notes in Computer Science, pages 179–195, 2016,

Springer Verlag

.

[1]

Positive and Negative Results for Parameterized Compilability



2016,

Technical report AC-TR-16-003, Algorithms and Complexity Group, TU Wien

.