Address:
Herbert Fleischner
Technische Universität Wien
Institute of Logic and Computation
Favoritenstraße 9–11, E192-01
1040 Wien
Austria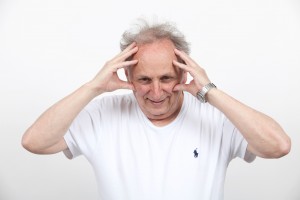 Publications
until 2015: (pdf)
2015 and newer:
5 results
2020
[5]

A Lower Bound for the Smallest Uniquely Hamiltonian Planar Graph with Minimum Degree Three



Applied Mathematics and Computation, volume 380, number 125233, 2020.

[4]

A Model for Finding Transition-Minors



Discrete Applied Mathematics, volume 228, pages 242–264, 2020.

2019
[3]

A SAT Approach for Finding Sup-Transition-Minors



Learning and Intelligent Optimization. LION 2019, volume 11968 of LNCS, pages 325–341, 2019,

Springer

.

2018
[2]

Finding Smooth Graphs with Small Independence Numbers



MOD 2017: Machine Learning, Optimization, and Big Data – Third International Conference (Giovanni Giuffrida, Giuseppe Nicosia, Panos Pardalos, Renato Umeton, eds.), volume 10710 of LNCS, pages 527-539, 2018,

Springer

.

2016
[1]

Finding Uniquely Hamiltonian Graphs of Minimum Degree Three with Small Crossing Numbers



Hybrid Metaheuristics: 10th International Workshop, HM 2016 (Maria J. Blesa, Christian Blum, Angelo Cangelosi, Vicenzo Cutello, Alessandro Di Nuovo, Mario Pavone, El-Ghazali Talbi, eds.), volume 9668 of LNCS, pages 1–16, 2016,

Springer

.