Address:
Guangping Li
Technische Universität Wien
Institute of Logic and Computation
Favoritenstraße 9–11, E192-01
1040 Wien
Austria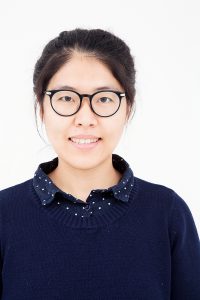 Publications
Sorry, no results for this query
3 results
2020
[3]

An Algorithmic Study of Fully Dynamic Independent Sets for Map Labeling



Algorithms (ESA'20) (Fabrizio Grandoni, Peter Sanders, Grzegorz Herman, eds.), volume 173 of LIPIcs, pages 19:1–19:24, 2020,

Schloss Dagstuhl – Leibniz-Zentrum für Informatik

.

[2]

Balanced Independent and Dominating Sets on Colored Interval Graphs



European Workshop on Computational Geometry (EuroCG'20), pages 66:1–66:6, 2020.

2019
[1]

Exploring Semi-Automatic Map Labeling



Advances in Geographic Information Systems (SIGSPATIAL'19), pages 13–22, 2019,

ACM

.