Address:
Anaïs Villedieu
Technische Universität Wien
Institute of Logic and Computation
Favoritenstraße 9–11, E192-01
1040 Wien
Austria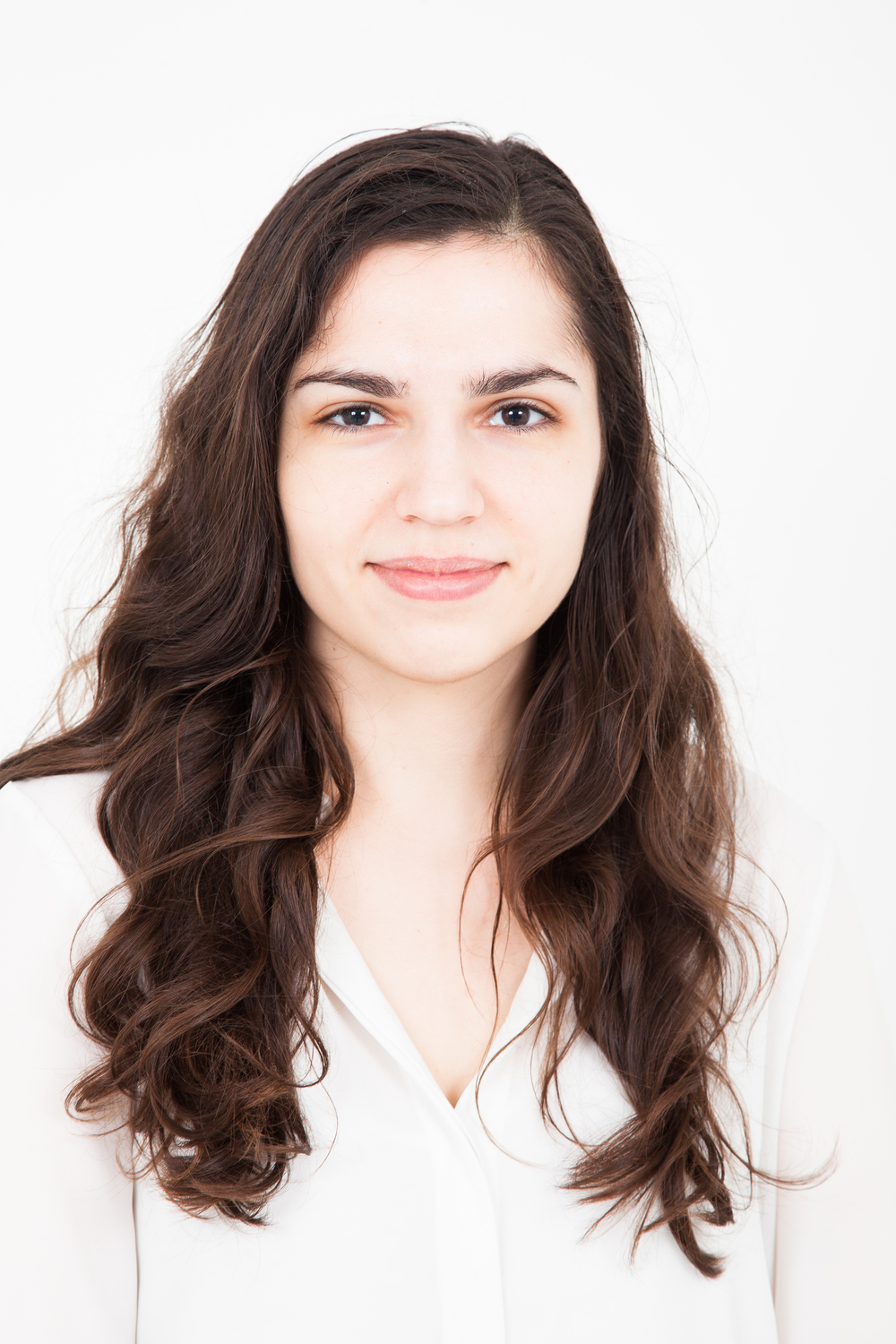 5 results
2022
[5]

Turbocharging Heuristics for Weak Coloring Numbers



CoRR, volume abs/2203.03358, 2022.

[4]

Planarizing Graphs and their Drawings by Vertex Splitting



CoRR, volume abs/2202.12293, 2022.

[3]

Multidimensional Manhattan Preferences



CoRR, volume abs/2201.09691, 2022.

2021
[2]

Layered Area-Proportional Rectangle Contact Representation



Graph Drawing and Network Visualization (GD'21) (Helen Purchase, Ignaz Rutter, eds.), volume 12868 of LNCS, pages 318–326, 2021,

Springer

.

2019
[1]

Efficient Non-Segregated Routing for Reconfigurable Demand-Aware Networks



IFIP Networking Conference (Networking'19), pages 1–9, 2019,

IEEE

.