» Projektass. Dipl.-Ing. BSc
Address:
Johannes Maschler
Technische Universität Wien
Institut für Computergraphik und Algorithmen 186/1
Favoritenstraße 9–11
1040 Wien
Austria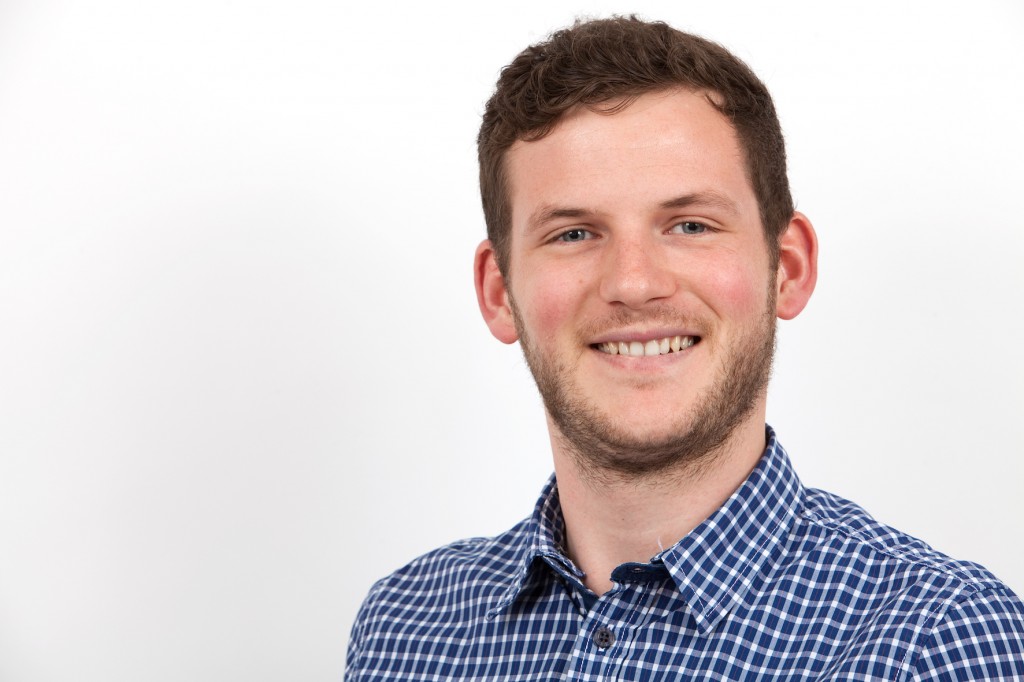 Publications
3 results
2017
[3]

A Logic-Based Benders Decomposition Approach for the 3-Staged Strip Packing Problem



Operations Research Proceedings 2015 — Selected Papers of the International Conference of the German, Austrian and Swiss Operations Research Societies (GOR, ÖGOR, SVOR/ASRO), University of Vienna, Austria, September 1–4, 2015 (Karl Franz Dörner, Ivana Ljubić, Georg Pflug, Gernot Tragler, eds.), pages 393–399, 2017,

Springer

.

2016
[2]

Time-Bucket Relaxation Based Mixed Integer Programming Models for Scheduling Problems: A Promising Starting Point for Matheuristics



Proceedings of Matheuristics 2016: 6th International Workshop on Model-Based Metaheuristics (T. Stützle, V. Maniezzo, eds.), pages 104–107, 2016.

[1]

Particle Therapy Patient Scheduling: First Heuristic Approaches



PATAT 2016: Proceedings of the 11th International Conference of the Practice and Theory of Automated Timetabling, pages 223–244, 2016.

Technical Reports
1 result
2017
[1]

An Iterative Time-Bucket Refinement Algorithm for a High Resolution Resource-Constrained Project Scheduling Problem



2017,

Technical report AC-TR-17-001, Algorithms and Complexity Group, TU Wien

.